3 tags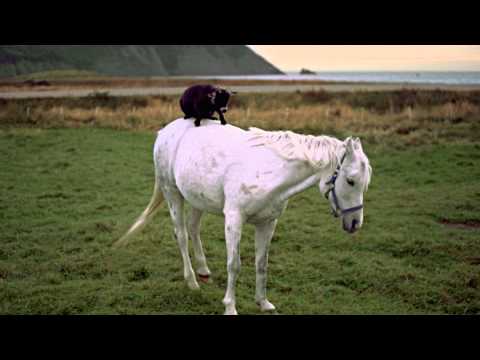 4 tags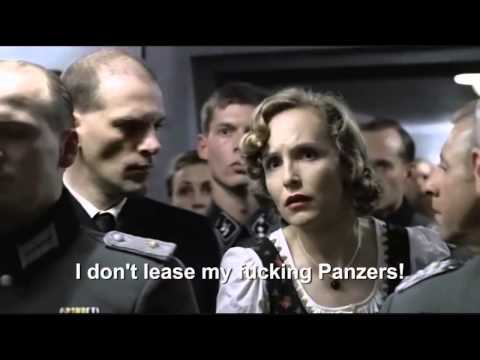 WHEN THIS HAPPENS.
whatshouldwecallsocialmedia: OMFG.  LOL. This.
3 tags
That person who won't stop talking about...
whatshouldwecallme: Also called, what it's like to work in advertising…
4 tags
5 tags
Watch
Invisible Hieroglyphics is a collaboration between Andre Woolery and Victor AbiJaoudi II. Using the preserved fingerprints and strokes left behind on popular apps, the create gorgeous photographs. (via)
3 tags
4 tags
hospitals don't need to be boring
adverve: The health care is usually the last place to get beautiful, wonderous product and graphic design. While we all carry sleek iPhones in our pockets, people who require health care gadgets in their lives are often plagued with clunky, ugly 1970's product design. Enter Little Love Medical, a collection of fun stickers that go over IV bags - immediately making something that's ugly fun. A...
when I'm trying to understand someone who keeps...
thisadvertisinglife: I find they use them more when they don't know what they're talking about.
The cure to a bad day
whatshouldwecallme: My sister never believes me.
5 tags
Calvin and Hobbes
This is AWESOME! (via Wil Wheaton)
4 tags
Overcast
This fantastic video is half live-action, half animation. The story of a cartoon character and his struggles to get by in the real world due to an ever-present rain cloud above his head. A graduation film directed and animated by James Lancett and Sean Weston, with music by Thomas E. Brown. - Adobe Design Achivment Awards 2011 finalist. - CatoonBrew Student Awards shortlist. - Onedotzero-...
4 tags
4 tags
Science is Awesome
I need this.
7 tags
The Working Dead
Our Western Virginia ADDYs were last night. (If you didn't know, I was this year's ADDY Chair.) We had some amazing video shorts that were part of our awards presentation. Abandon Films did an amazing job!
how I feel when receiving unclear feedback
thisadvertisinglife:
3 tags
What Makes a Good Creative Director? →
Here's another question for you. What exactly is the job of a creative director? Do you know? If you're a CD, do you know? You should. But it seems that some do and some don't, whether they're taking direction from one, or they actually are the head honcho. And that, my friends, is just not good enough.
when I'm being all dramatic about having to make a...
thisadvertisinglife: Thanks goes to Katie "Brody Jenner" Colley for the gif.
6 tags
Making Of: Nikon Lenses
(via)
4 tags
The Centrifuge Brain Project
The Centrifuge Brain Project from Till Nowak on Vimeo. (via)
4 tags
A Bird Ballet
A bird ballet | Music Video from Neels CASTILLON on Vimeo.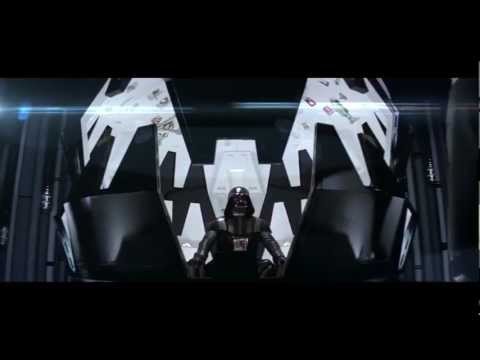 4 tags
4 tags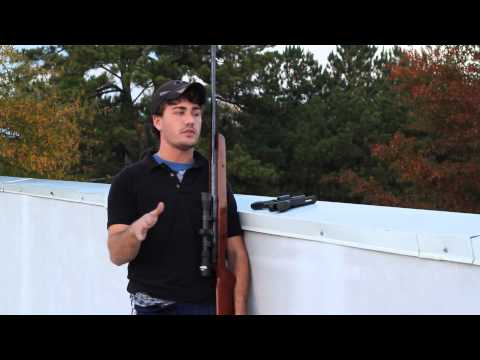 2 tags
9 tags
Signature Scarf Campaign
Here's a fun, stop-motion video for the Signature Scarf Campaign from Obakki from Vancouver. 100% of the proceeds from each purchase will be used to drill water wells in South Sudan. Visit here for more info. Via Poppytalk.
4 tags
Giant Squid on Camera
This is awesome. Not the news people. The news.
6 tags
Tidying Up Art
Simple and organized. Must be why I love Swiss Style. And Ursus Wehrli is a man after my own heart. You've probably seen his works on pinterest and tumblr but not credited. Watch his TED talk below, he's extremely funny as well as interesting.    WEBSITE | More images.
4 tags
Facts About Morgan Freeman
Thanks zefrank.
2 tags
Laserz
5 tags
The Art of Ironing
And I thought I ironed well. DDB Russia created this ad for Phillips. The artists are amazing, but so is that steamer that got the wrinkles out.
Interactive video address made fun
adverve: This is how an interactive holiday greeting should be done. On the surface: Maurice Levy giving his typical and annual greeting about the position of Publicis. Click deeper: cheating the program forward, changing the volume, or video quality make this a most fun and interactive experience. Your CEO was never this much fun.
5 tags
4 tags
NYT Lens: At a Crossroad of Faith and Folklore →
In remote northeastern Poland there lives a group of elderly Orthodox devotees who are said to possess special powers. They can heal the sick, cast out demons — even still a foe's heart. Living at a mystical crossroad of Christian faith and folkloric superstition, they consider themselves members of the church, though the church does not. They are called "Whisperers."
4 tags
5 tags
Time-lapse Portrait
<iframe width="480" height="270" src="http://www.youtube.com/embed/qWmF-bJj5Xs" frameborder="0" allowfullscreen></iframe>
3 tags
Epic Halloween Costume
Best adult/baby costume EVER. (via)
how I picture the agency CEO when he's sad
thisadvertisinglife: Thanks for the gif, Dave Sackville!
6 tags
The Maker
Awesome little stop-motion film about enjoying life. Fantastic. See more videos at zealouscreative's YouTube. (via)